Joliet takes new steps to keep off-road vehicles off the roads – Shaw Local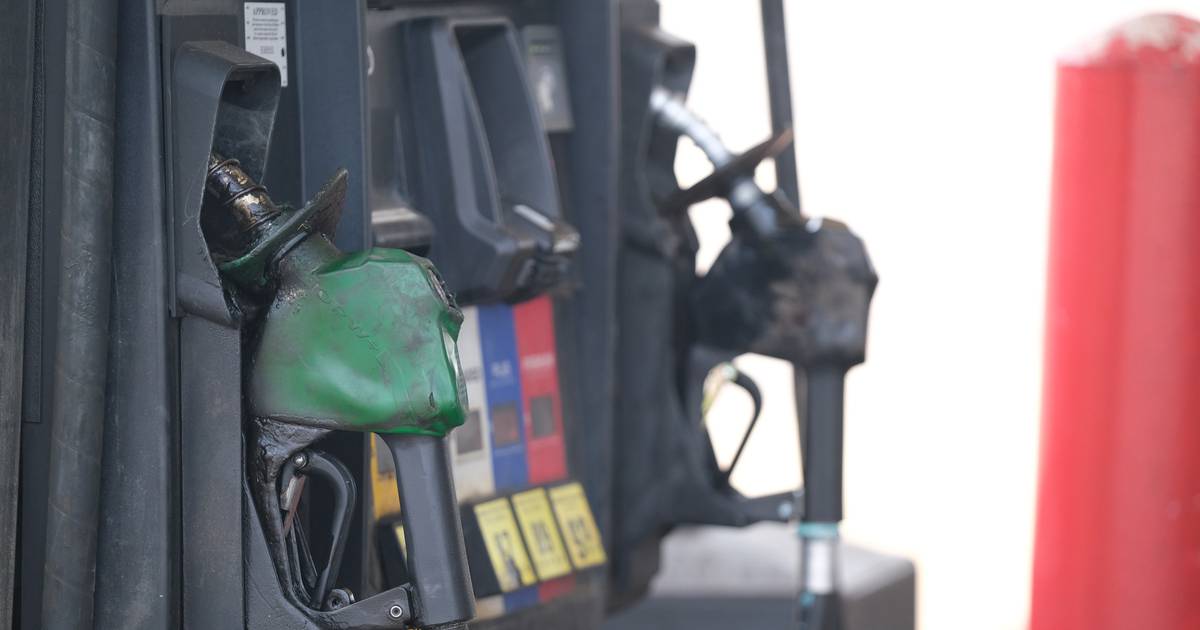 Joliet takes new measures to deal with the thugs and off-road vehicle packs that roll through the city streets.
A Joliet City Council committee recently recommended approval of an ordinance that would create a new fine for refueling unlicensed ATVs, dirt bikes and mini-bikes that are driven to gas stations.
Meanwhile, the police are working on new tactics to deal with the problem.
Police Chief William Evans recommended the ordinance, which is based on a similar law used in Kankakee to address the same issue.
Council members acknowledged that this alone would not solve the problem, but said they had to do something, and that the new law is a tool that can help.
"It's really bad," Councilman Joe Clement said after the Legislative and Land Use Committee meeting. "We have packs of unlicensed ATVs and motorcycles going through the town of Joliet."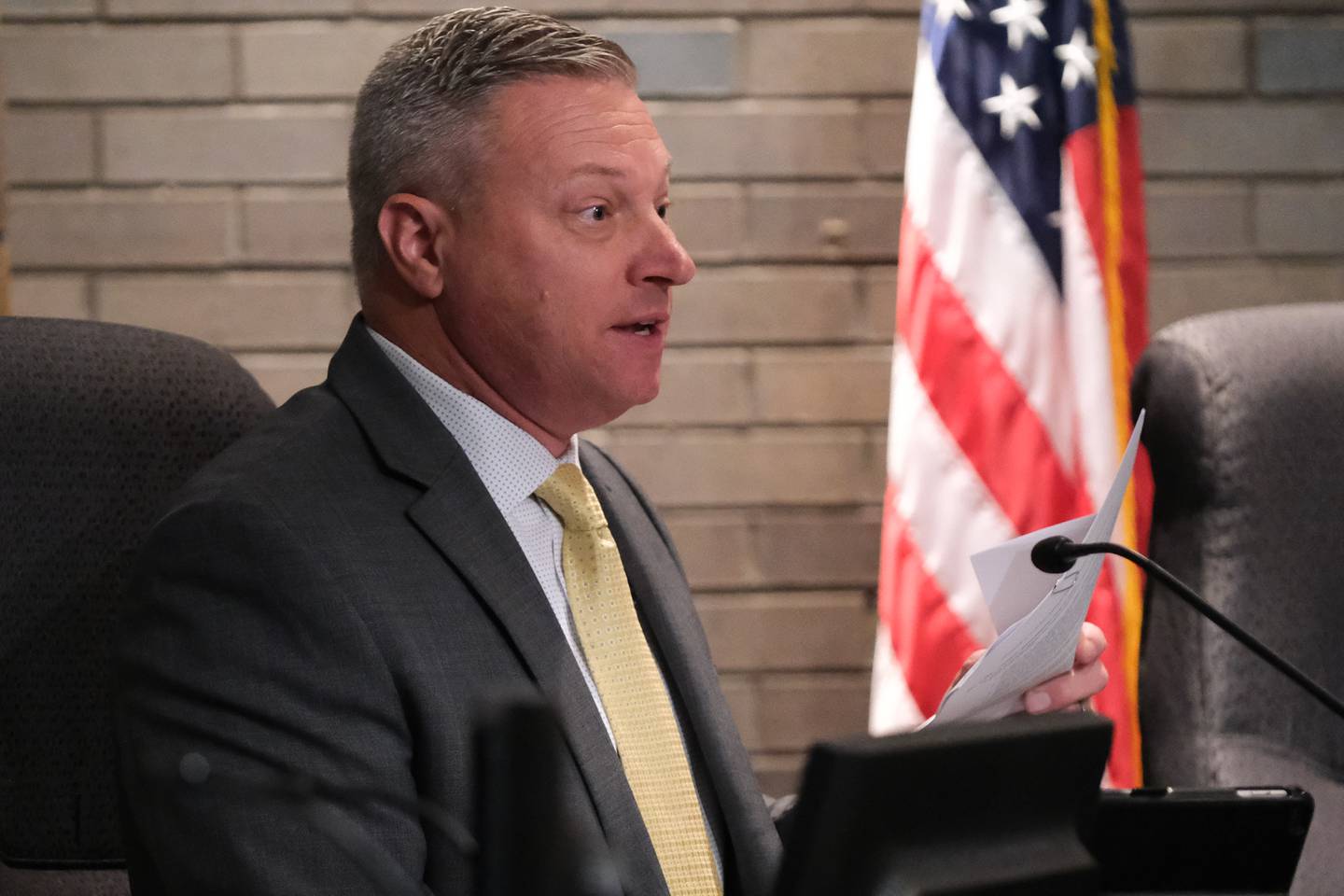 Clement, a retired Joliet police officer, said the arrival of uncontrolled off-road vehicles on city streets is a problem that has grown over the past three or four years.
"It's not dad who takes a kid to the cul-de-sac to teach him how to drive a go-kart," he said. "It's packs running through the city."
Councilwoman Jan Quillman said they weren't always staying on the streets.
"You'll be sitting on your porch," Quillman said, recounting a resident's complaint. "They'll come up to your porch and yell at you."
Quillman said she gets "a lot of calls about them. People are afraid to walk down the street because they come straight to the sidewalk.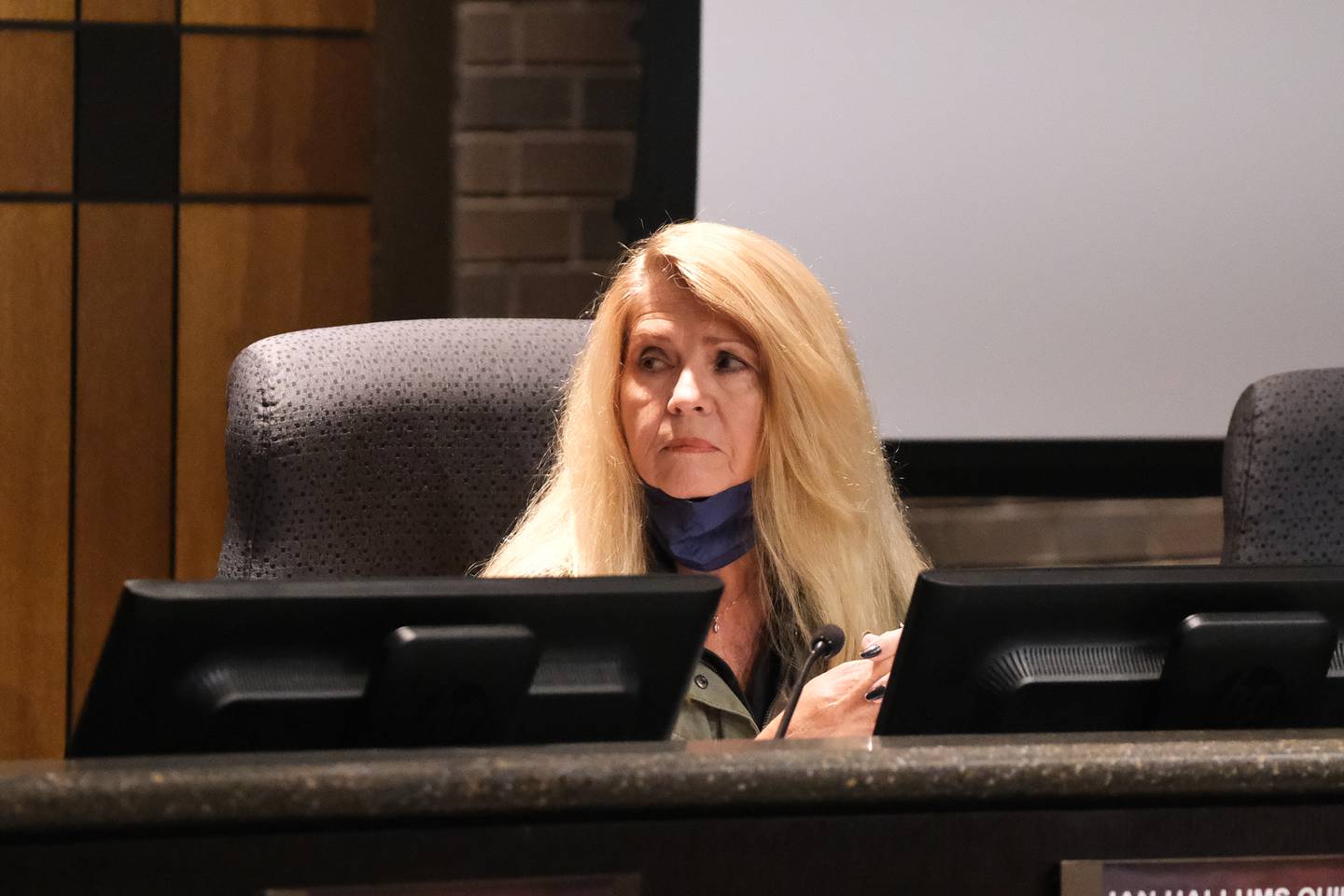 People also called with concerns about the proposed city ordinance, thinking it would prevent them from filling up gas cans for their lawn mowers, Quillman said.
That wouldn't stop people from filling up gas cans or even dirt bikes and ATVs if they're being hauled on a trailer to the gas station.
The proposed ordinance would likely go to city council for a final vote at the June 7 meeting.
The order would prohibit the sale or purchase of gasoline at a station directly from an all-terrain vehicle, mini-bike, mini-motorcycle or dirt bike unless it is brought to the station by a registered motor vehicle.
It is designed to make driving off-road vehicles more difficult by prohibiting refueling on the road.
Evans told the council last month that a similar order used in Kankakee had helped resolve the issue.
"They've been successful in discouraging off-road vehicles in their town," he said at the April 9 council meeting.
Clement said police were not relying on the ordinance itself to keep off-road vehicles off the streets.
"We are working on it and we are developing a plan," he said, but without going into details. "We have to do something. This is a problem."
The proposed order creates a $750 fine for refueling an all-terrain vehicle at the station. The same fine would be applied to a gas station that allows an off-road vehicle driver to fill up.
"Usually they don't watch the pump," Land Use and Legislation Committee Chairman Terry Morris said at the meeting. "So they're going to be penalized for not watching the pump."
"You have to mind your own business," Assistant City Attorney Chris Regis responded.
The ordinance also requires prohibition notices to be posted and visible at all gas station pumps. Regis said the city will create the notices suitable for display and make them available to gas stations.